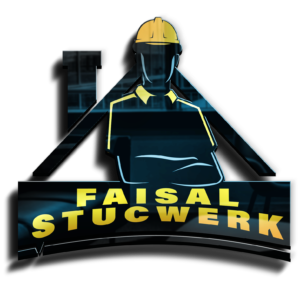 Mooie gladde muren voor een strak interieur
Welke soorten stucwerk zijn er en wat is de beste keuze?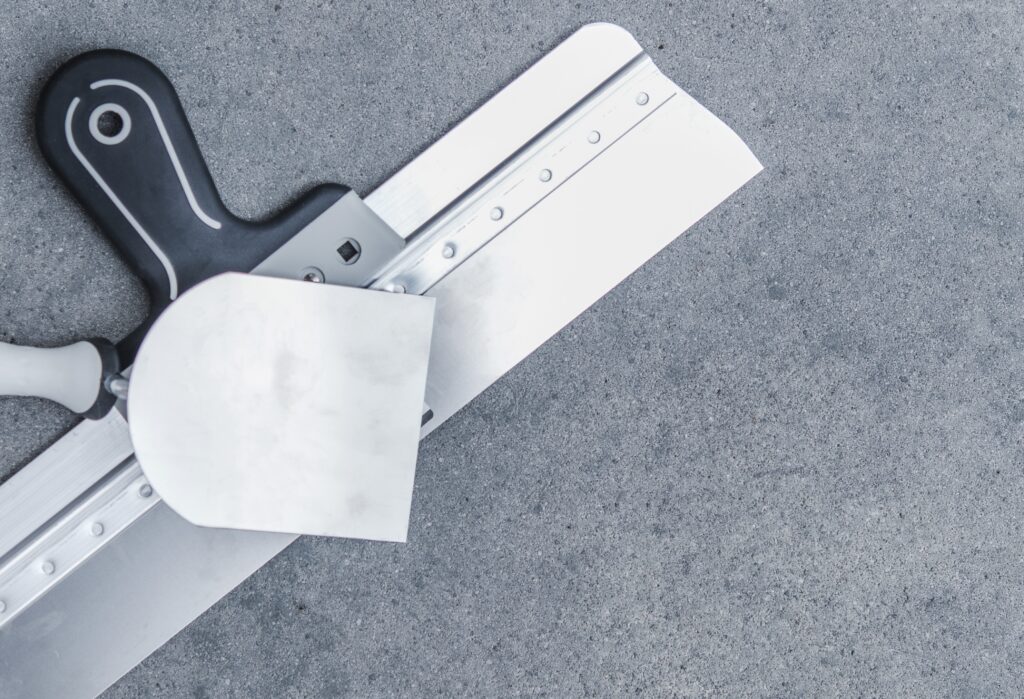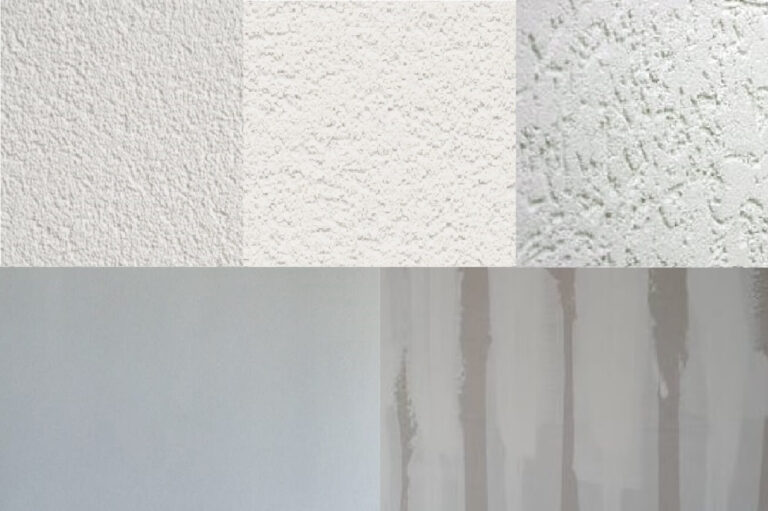 Als je van plan bent om je muren te stucen dan kan het zijn dat je radeloos bent. In de loop der jaren zijn er steeds meer soorten stucwerk ontstaan. Zoveel keuze maakt het niet makkelijk om te beslissen voor welk type stucwerk je nu moet kiezen. Met wat bruikbare tips en informatie proberen wij de keuze voor jou gemakkelijker te maken.
Jillian Scott, Esq. is the managing partner of Markowitz  & Mellencamp, P.C., established in 1983. Jillian has been accredited by the American Bar Association. As a leading lawyer in the firm, Jillian uses her experience and personal relationships to get results for all M&M's clients. She is a talented and hard working attorney who never stops trying to bring another win for her clients.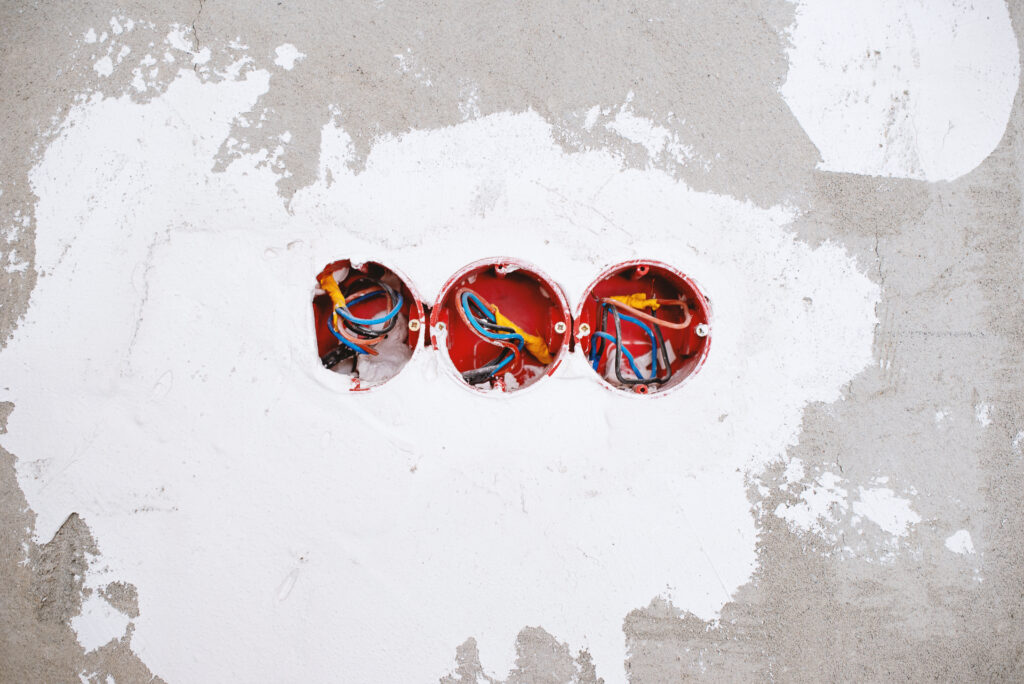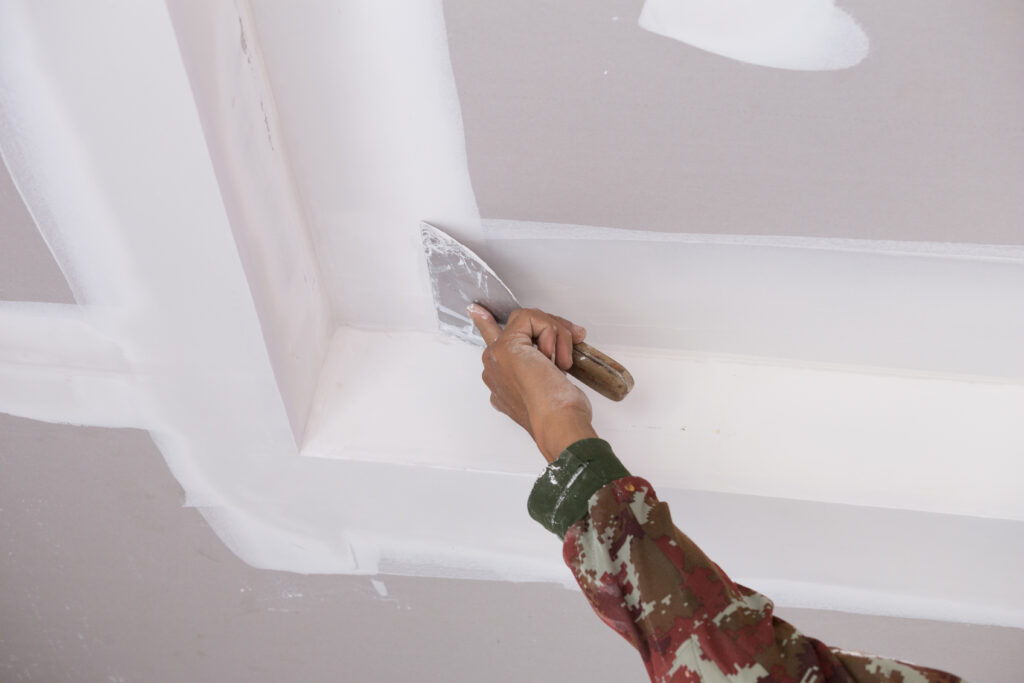 Andrew holds a Certified Elder Law Attorney (CELA) degree, and has over 18 years of experience as a prosecutor in New York State. Andrew has personally handled quite a few high-profile cases, both as prosecutor as well as a defense lawyer. He has represented over 100 New York firms in various litigations, an has only lost once, throughout his entire career. It wasn't his fault, the guy was clearly guilty.
Robert might look like a sweet old man, but when he puts on the famous litigation suit, he becomes a cunning lion. You really want a guy like Robert on your team. Finding loop holes and loose ends is what has made Robert famous in the New York district and beyond as one of the shrudest, most highly skilled lawyer in the business. Don't miss his closing arguments, they have never failed.